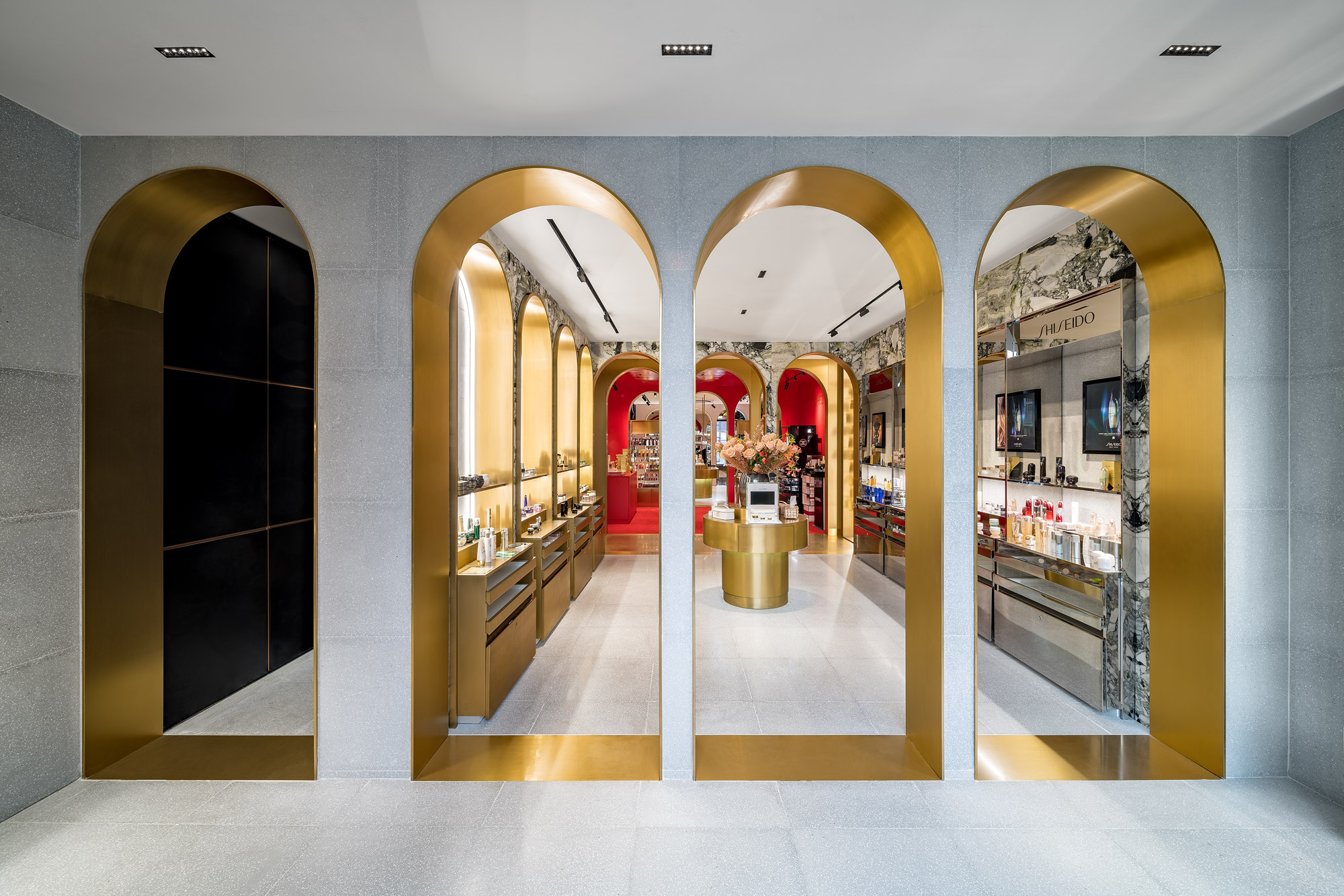 Our

Philosophy

The historical French aristocratic elite exudes everything CHEZ L'ÉLITE stands for. A lush aristocratic era in which everything is about luxury. Astonishing, gracious, affluent and eye-catching. An era in which luxury was reflected in the broadest sense of the word. As Louis XVI declared: "For the tables at the court only the best metal platina may be used for a subtle shine and refined colour".

Whether we think of the gracious empress Sisi of Austria or the queen of Napoleon II who once owned the whole territory of Europe, French cosmetics were then and still are highly appreciated. The perfumes used to be considered as royal and if you close your eyes and go back to this age, you can smell the subtle lasting fragrances the nobility left behind as a signature.

CHEZ L'ÉLITE will welcome each highly valued guest as royalty, serve them and take them on an unforgettable journey of beauty, exclusivity and luxury.